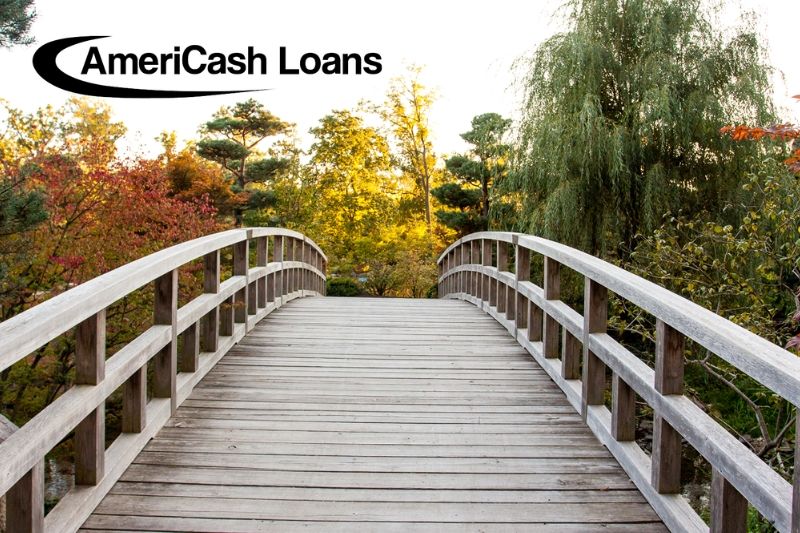 New Evergreen Park Location
"AmeriCash Loans"
"Apply Now"
Illinois
"Installment Loans"
---
Evergreen Park is world famous! The Little Company of Mary Hospital was the site of the world's very first successful organ transplant in 1950 and since has resulted in the saving of countless and improvements in quality of life. AmeriCash Loans is proud to announce that a new store has opened just down the street from this historic and world changing location right here in Evergreen Park.
Right on the corner of 95th and Kedzie, AmeriCash Loans is here to serve and build a solid relationship with the community. Visit us online at Americashloans.net or come and see us at:

3144 W 95th St
Evergreen Park, IL 60805
Search "AmeriCash Loans near me," on your mobile device to get directions to the store!
As a hearty Chicagoan, you know what it's like to endure brutal winters. And you also know that Spring and warmer weather are soon to follow. Every year you look forward to the beautiful Chicago summers and all the great activities in our great city. With the new store in Evergreen Park, an installment loan from AmeriCash Loans is now more convenient and accessible than ever.
Guaranteed Rate Field being just 25 minutes away, residents in and around Evergreen Park can enjoy America's favorite pastime and root for the home team, THE WHITE SOX! Winner of the World Series in 2005, it's just another reason why AmeriCash Loans is perfectly situated in Evergreen Park. Do you remember going to baseball games? The memories last a lifetime for you and your family. Our installment loans can be a great fit for any baseball fan for an unforgettable season.
And let's not forget about Da Bears at Soldier Field! Located right on Museum Campus, you could easily plan the best day trip ever. Have lunch on the world famous Michigan Avenue followed by enjoying the public museums near Soldier Field like the Shedd Aquarium, Adler Planetarium, and Field Museum. Maybe you could take a romantic walk down the Skyline Walk right over Lake Michigan for that iconic Chicago skyline view or tailgate with the kids on the 12th Street Beach before the game. There's so much to do, you just can't go wrong!
Not to mention the fact that Chicago, a world class city, is just a walk away from these already great family options! And if you take public transportation, getting into the city from Evergreen Park is a breeze. Imagine what you can do in Chicago with an installment loan from AmeriCash Loans. Chicago is rich in history, famous restaurants, entertainment, arts, and of course you know the nightlife is always bumping and exciting. People from all around the world come to visit the Magnificent Mile and take selfies in front of the Cloud Gate (The Bean). There's no need to travel far to experience the world when Chicago is just a car ride or train ticket away.
Occupying an area of just four square miles, Evergreen Park is a town connected to the world while having a home town feel. AmeriCash Loans is excited to be a part of this historic and unique community. To enjoy everything Chicagoland has to offer, consider if an installment loan from AmeriCash Loans for up to $4,000 is right for you. Live your best life: It's your money. Your choice.