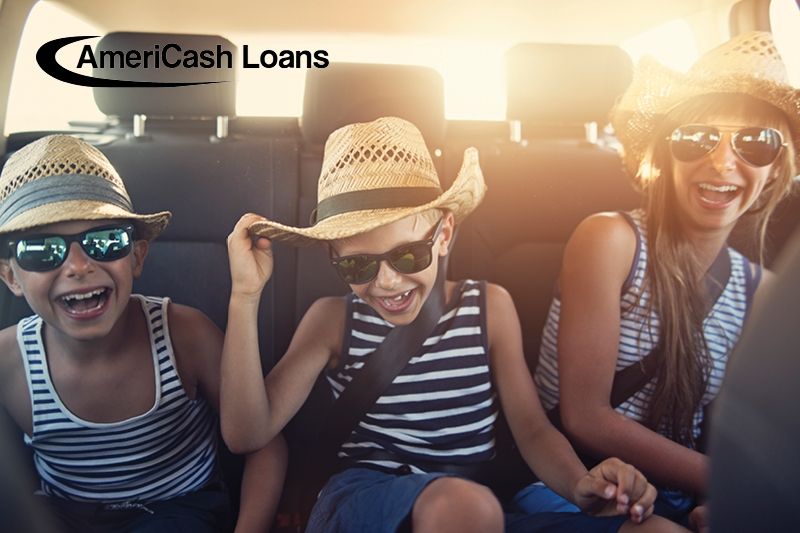 Plan Your Summer Vacation with These Things in Mind
---
For many people, summer means one thing: vacation time. It's an opportunity to pack your bags and load up the car or head to the airport for some fun in the sun and a break from your responsibilities. But how do you plan the ultimate vacation without breaking the bank? Start by following these tips.
Be Flexible
If you can be flexible about what dates you travel, you might save a bundle when booking flights, rental cars, and lodging. Flying out and back on Tuesdays and Wednesdays is almost always cheaper, as is staying in hotels from Sunday through Thursday. Avoid major holiday weekends, like the Fourth of July, and be willing to book at the last minute for some amazing deals.
Don't Eat Out
The way you eat when you arrive at your vacation destination can have a huge impact on your budget. Pack some snacks to keep on hand, and if you have kitchen access, try enjoying some meals at your hotel or rental home instead of heading out to eat every night. Of course, eating out is part of the fun of your vacation, but you can still save some money while visiting those fresh seafood restaurants at the beach or that new independent farm-to-table eatery in town. One way to do that is by eating during lunch instead of dinner, when prices may be higher. Be sure to check out the specials and stick to water to drink. You can break out the adult beverages when you get back to your hotel.
Split the Cost
If you're not sure you can afford your summer vacation plans on your own, try splitting the cost with friends or family members who may also want to head out of town. You can share the cost of everything from a rental car to lodging if you travel together, and you'll have someone to hang out with once you arrive.
Look for Free Things to Do
When coming up with destination ideas, find out what free stuff there is to do in the area. Of course, most beaches are free, and there may be some parks and museums in the area that don't charge or only accept donations. If you can find ways to stay entertained without spending a dime, you'll save a lot.
Don't Be Afraid to Ask for Discounts
Finally, don't be afraid to ask about discounts when you book your flights, rental car, and lodging. You may be surprised at the response. For example, many hotels offer veterans and military members a discount on rooms. Many cities also offer passes that allow you to visit several attractions for a much cheaper price than you'd pay for individual tickets. And don't forget to check out coupon sites to earn discounts on everything from food to attraction tickets.
Need some extra funds to help cover your vacation? Try AmeriCash Loans. We provide fast, easy and convenient loans of up to $4,000.
Apply online today
! You can also visit us at
AmeriCashLoans.Net/Referral-Program
to learn more about how to earn $100 by referring a friend. Your friend also gets $50 towards their new loan with us.