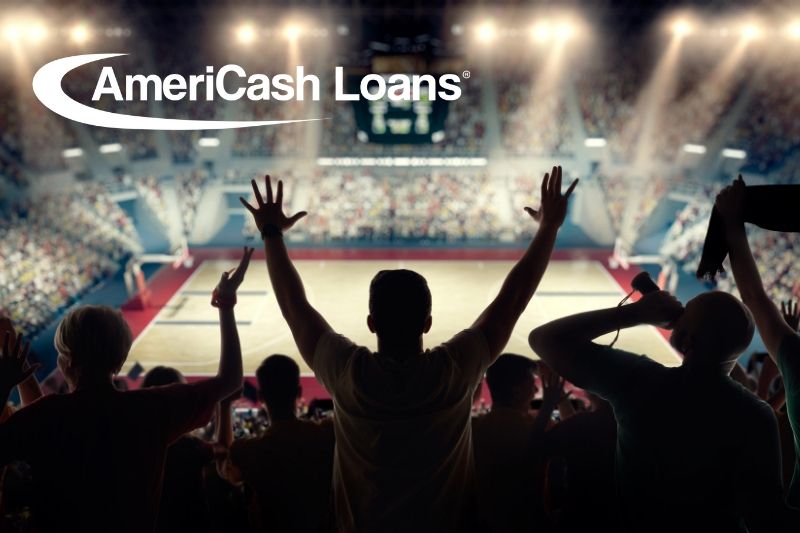 AmeriCash Loans and Power 92 partner to give away tickets to Wiz Khalifa and the BIG3!
"AmeriCash Loans"
"Giving Back to the Community"
---
Interested in seeing Wiz Khalifa this July at the Hollywood Casino Amphitheater? Always wanted to watch BIG3 basketball in person but couldn't get your hands on tickets? Thanks to a partnership between AmeriCash Loans and Power 92, you'll have a chance to win tickets to one of these events plus $250 gift card during an upcoming giveaway. All you have to do is stop by the AmeriCash Loans Calumet City store on Saturday, July 20th from 2-4 p.m. Don't forget. It's your only shot!
Saturday, July 20th
555 Torrence Ave
Calumet City, IL 60409
2-4 p.m.
Power 92 will be at our Calumet City location to give away 2 tickets to see Wiz Khalifa (plus a $250 gift card) and 2 tickets for BIG3 basketball with a $250 gift card. Attending the BIG3 game on August 3 at Allstate Arena is the perfect way for you to watch your favorite All-Stars, Hall of Famers and World Champions. If basketball isn't your thing, on July 27 Wiz Khalifa will be making a stop at the Hollywood Casino Amphitheater during his Decent Exposure Tour. If you're interested in one of these events, be sure to stop by AmeriCash Loan's Calumet City location for the giveaway. Come by for your chance to win one of these two prizes and hang out with your favorite radio station! Our Calumet City store is conveniently located off I-94, across the street from Subway.
In addition to the Power 92 ticket giveaway, we're offering four lucky people a chance to win $250 with the Summer Cash Giveaway! All you have to do is read our AmeriCash Loans Summer Cash Giveaway blog post and complete this short quiz and you are entered into the Giveaway. You have four chances to win $250 if you enter the Giveaway before the end of July. Enter the Summer Cash Giveaway today!
Need additional funds for your summer plans? While you are visiting our AmeriCash location in Calumet City for your chance to win BIG3 or Wiz Khalifa tickets, apply for a loan! If you can't make it into one of our convenient locations, don't worry. You can apply online today and have your cash as soon as tomorrow.