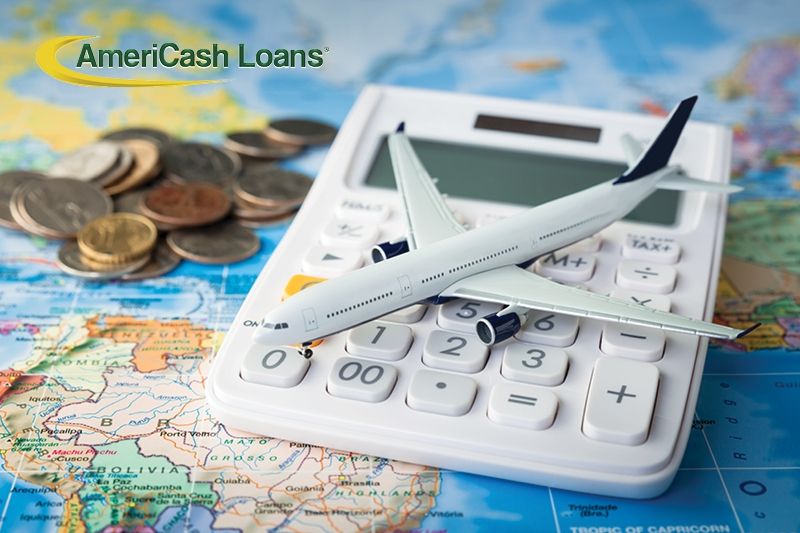 Should You Stay Home or Travel This Memorial Day?
---
Memorial Day is coming up, and that means you likely have an extra day off of work or school. The weather is warm and you're trying to decide if you should head to the beach or stay home and have a barbecue. Before you head out on the road, make sure you know what to expect when traveling on this holiday weekend.
Be Prepared for Crowds
Memorial Day weekend is the unofficial start of summer. Many tourist and vacation spots have cleaned up from the offseason and opened fully for the summer. The weather is warm enough to swim in pools, lakes, oceans, and other bodies of water, and a lot of people have three-day weekends. All of these things combine to produce bigger crowds everywhere, including on the highways and interstates leading to different destinations.
Expect Higher Prices
If you're traveling on a budget, plan ahead for higher prices. Hotels and vacation rentals in travel destinations often increase their prices for the summer season, starting on Memorial Day weekend. Other attractions may do the same. You can look for lower-cost accommodations, such as campgrounds, or try to find free and low-cost attractions to visit to make the vacation fit within your budget.
Keep Your Trip Local
You don't have to take a long trip to have a fun and memorable Memorial Day weekend vacation. Look into overnight trips to destinations close to where you live. You might be surprised to find attractions that are just a few hours away from your house that you've never explored before. Staying close to home also means that you can avoid traffic and save money on travel expenses.
Take Only Carry-On Bags
Traveling by plane on Memorial Day weekend can be a tall order. Hours-long departure delays are common at many of the major airports in the U.S. And with such a short trip, you don't want to take any chances with the airport losing your luggage. If possible, avoid checking bags. Pack everything you need for the weekend in a carry-on bag so you can get in and out of the airport with as few hassles as possible.
Consider Other Travel Dates
If possible, plan a vacation before or after Memorial Day. Before the holiday weekend, you'll get to take advantage of off-season pricing, and you'll have smaller crowds to deal with. After Memorial Day, everything will be open and ready for tourists, but you likely won't have to deal with a massive influx of travelers all at once. Of course, not everyone has a flexible job or school schedule that allows them to take an extra day or two off. If that's the case, take full advantage of your three-day weekend by kicking off the summer with a short trip.
If your paychecks can't pay for your Memorial Day family vacation, consider AmeriCash Loans for funding.
Apply today
and make this Memorial Day one that is unforgettable! For loans up to $4,000 go online or call us at 888-907-4227.