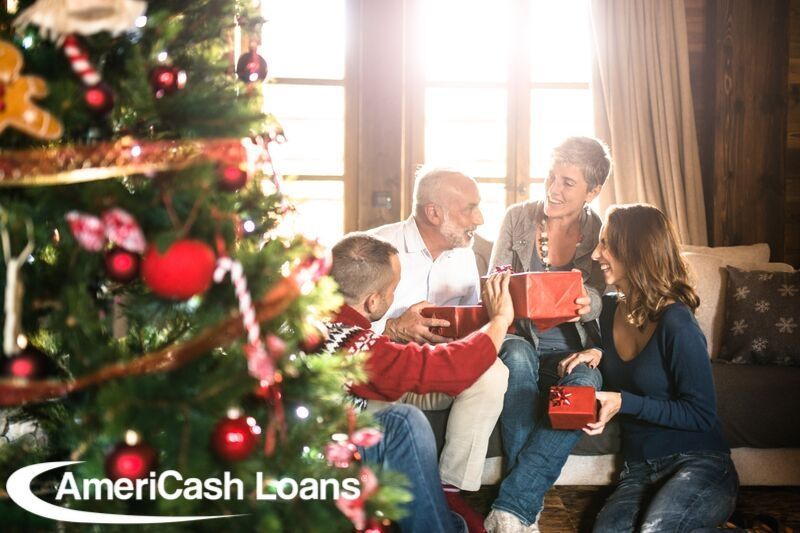 What Gifts to Get Your Parents This Holiday Season
---
Ask anyone who the hardest people are to shop for, and many people will say their parents. Your mom and dad probably already have most of the things they need, and even if they don't, they might insist you don't spend your money on them. But the people who raised you deserve the best this holiday season. Check out this list of delightful gift ideas for parents from all walks of life.
Tickets to a Show, Concert, or Sporting Event
When it comes to gifts for Mom and Dad, you can't beat a night out to simply have fun and not worry about taking care of anyone else. Consider what your parents like — new blockbuster movies, musicals, stand-up comedy acts, baseball games, etc. — and buy them some tickets. Throw in dinner at their favorite restaurant to make it a real date night.
Weekend Getaway
Turn date night into date weekend (or a girls' trip or guys' trip) with a full getaway for your mom and dad. Choose a place they like to go or have always wanted to visit, and book the lodging and transportation.
Cool (and Useful) Gadgets
You may assume your parents don't want gadgets they can use around the house this holiday season, but these actually make great gifts for Mom and Dad, especially if you choose something they wouldn't spend money on for themselves. This might include something like a Roomba vacuum cleaner or a smart home thermostat. You may even consider a personal gadget, like a Fitbit or tablet.
Robes and Slippers
When considering gift ideas for parents it's important to think about your parents' personalities — but almost every mom and dad enjoys relaxing. Make it even easier for them to do so with luxurious robes and slippers that they can lounge around in when they're at home.
Subscriptions
Subscriptions are all the rage these days, and they happen to make great gifts for Mom and Dad. Sign your parents up for a year of something they'll enjoy, whether it's binge-watching shows on a streaming app or cooking new and unique dinners from a meal-delivery company. You may also consider subscription boxes for everything from skincare and food to pet supplies and clothing.
A DNA Kit
DNA kits make excellent gift ideas for parents who are interested in learning more about their pasts. They can find out about their ancestors and see how many living relatives they have through one of the many kits available on the market. It's a unique gift that can even help create a new hobby for your mom and dad.
Your parents deserve the best this holiday season and these gift ideas are just a few ways you can make that happen. Make sure you can treat them to something amazing by taking out an installment loan from AmeriCash Loans for some extra funds this holiday season. It's easy to
apply online
and will only take a few minutes.