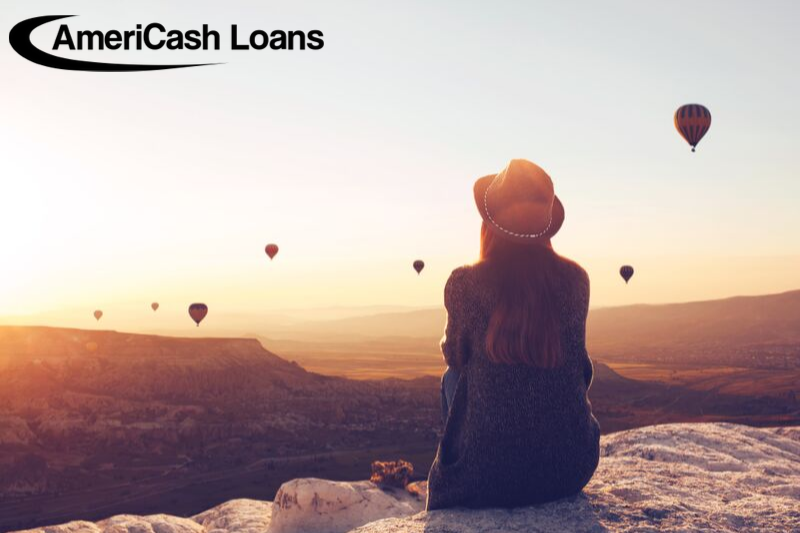 What to Bring With When Going to another Country
"Tips and Tricks"
Vacation
---
Ready to go abroad? You're in for an amazing adventure and a great experience with other cultures. After you've done all the research about the food you want to eat, the sights you want to see, and the things you want to do, it's time to make sure your suitcase is packed. Toiletries, clothing and travel documents are just a few of the essentials. While the full list of what to pack for a cruise is much different than what to pack for a road trip through Denmark, there are a few essentials you'll need for any international travel. So grab a pen and paper and get ready to make the ultimate list of what to pack for a vacation in another country.
Clothing
You probably already know that you need to bring clothing and toiletries when you go abroad. While an international shopping expedition sounds like a lot of fun, it won't leave you with much money for dining out and participating in other experiences. Since you can't bring your entire closet with you, it's important to choose pieces that are practical and tailored to your destination. Opt for lightweight and versatile clothing that you can layer so you'll be comfortable no matter the weather. Before traveling, be sure to research the area and select clothing that's appropriate and respectful of the culture in the location you're visiting, too.
Medications
No list of what to pack for a vacation would be complete without all your necessary medications. If you take prescription medications, be sure to have them refilled before traveling. Make sure you have enough to last the entire trip, plus a few extra days' worth. Trying to get prescriptions filled in a foreign country isn't as simple as hitting up a 24-hour drugstore. It may be impossible to get a refill when you go abroad, depending on the type of medication. Additionally, be sure to pack the medications in your carry-on luggage so that they're with you at all times.
Adapter for Electronics
Charging your phone isn't as simple as plugging the charger into a wall outlet when you're traveling internationally. Each country or region has different plug shapes and voltages. If you're traveling to just one country, you can find an adapter that easily converts your charger into one that's compatible with the wall outlets. If you're figuring out what to pack for a cruise, heading on a multi-country expedition or you travel internationally often, find a world adapter that works in several countries.
Camera
Toiletries and meds aren't the only essentials. A camera should be on the top of your list of what to pack for a vacation. A quality camera — more than just the camera on your smartphone — ensures that you get crisp, clear, vibrant photos and videos to relive the adventure again and again for many years to come. Be sure that your camera also has a strap for easy carrying, a padded or hard-side case for protection, extra battery packs, and backup memory cards.
Extra Travel Documents
In the age of technology, many travelers have documents such as plane tickets and boarding passes right on their phones. While this is convenient, you might find yourself in a challenging situation if you lose or break your phone or run out of battery power at the airport. Print out extra copies of these important documents and pack them in your carry-on. Additionally, bring an extra copy of your passport photo in case you need to get a replacement.
Feeling confident on your list of what to pack for a vacation in another country? Add one more thing to it: Extra funds. Having a little backup money for emergencies is important whenever you travel, but especially if you're in unfamiliar territory. Good news travelers, you have options for scoring that extra travel dough – check out
AmeriCash Loans
for fast, easy resource perfect for funding your expedition.