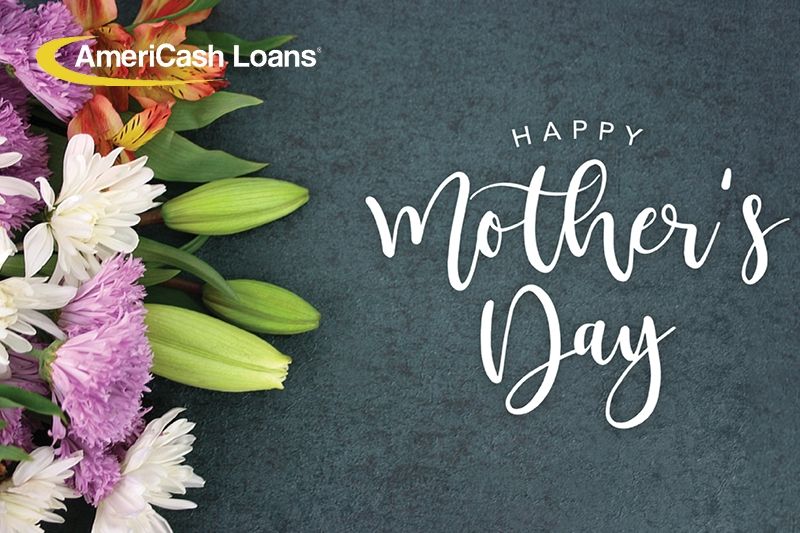 What to Get Mom for Mother's Day
---
Mother's Day is right around the corner, which means it's time to find a way to show how much you love and appreciate the woman who's been there for you every day of your life. Flowers are cliché, and restaurants will be packed on Mother's Day. Consider these sweet gifts instead.
Family Recipe Towel or Plate
Does your Mom have a beloved family recipe handwritten by a great grandmother or other relative from generations past? Turn the recipe into a decorative piece for the kitchen by having the handwritten version printed on a tea towel or plate.
Pottery Painting Experience
If you're giving Mom a gift from small children, then one of the best gifts you can give is a memorable family experience. Pottery painting studios have dozens of unpainted ceramics to paint, allowing everyone in the family to choose their own and put their creative skills to use. Once they've been fired, Mom can display them proudly at home.
Handwriting Bracelet
Parents treasure watching their kids grow, and part of that is seeing their handwriting evolve and improve over time. Jewelry makers and crafters — either locally or online — can turn a message scrawled in a preschooler's handwriting into a piece of jewelry she can wear forever.
Family Game Night
Are you grown and out of the house? Don't get to see Mom as often as you'd like? Schedule a family game night and let her spend the evening laughing and conversing with all of her favorite people. Bring her favorite wine and takeout food for a relaxing and enjoyable evening for all.
Meal Kit Service
If Mom is the cook in the family, then it might be nice to give her a break from her kitchen duties. Meal kit services allow you to choose recipes that appeal to you and then send all of the ingredients right to your door. It'll be a good chance to practice your cooking skills while minimizing the risk of creating a disaster in the kitchen. If Mom prefers to cook, this is an opportunity for her to try out new dishes.
A Day Off
No matter if her kids are toddlers or adults, Moms work hard all year long. Surprise her with a day off and handle all of her responsibilities so she doesn't have to lift a finger. Send her for some much-needed R&R at a spa or set up a girls' night out with her best friends.
A Bucket List Experience
Is there something your Mom has always wanted to do? Skydiving? Scuba diving? Surfing? Watercolor classes? Now is a great time to turn those ideas and dreams into a reality. Help her check something off of her bucket list by giving the gift of an exciting experience for Mother's Day.
Is the gift your mom deserves bigger than your budget? AmeriCash Loans can help you get the cash you need to buy the perfect present.
Apply today
for a loan up to $4,000.