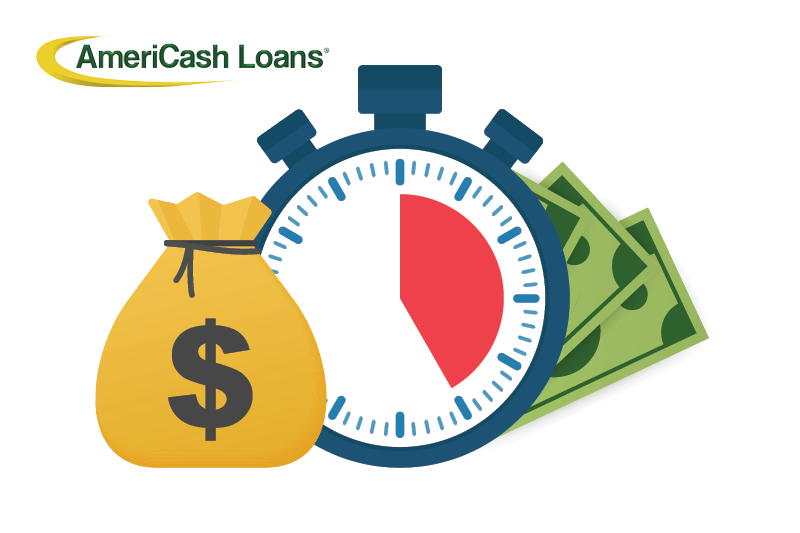 Why Springtime is the Best Time To Clear Your Debt
"AmeriCash Loans"
"Tips and Tricks"
---
Spring cleaning isn't limited to your house, you can also clean your debt. Start off this season with a fresh financial goal and make paying off debt a new priority. Too many Americans carry debt from year to year and their finances suffer from it. Develop a game plan and use the rest of the year to carry it out. You can improve your credit score in the process as well. After all, there is no better time than the present!
Make a Plan
Resolving your debt is not as easy as cleaning a mirror, sometimes it's as hard as cleaning the whole house. It takes time, energy and resources that are unique to your situation. It's okay if paying off debt isn't an option right now, creating a financial goal to start paying off debt is just as good and will take a load off your shoulders. First, take a long look at your finances and determine where you owe money and what for. Look at your monthly expenses like rent, utilities, groceries, gas and spending money to determine how much of your budget you can put towards paying off debt. Making the commitment to pay it off little by little will get you there and at some point you might be able to put more towards your debt. If you are just starting off and have questions about your financial goal or your finances are complicated to say the least, go find help. Ask a financial consultant, do some research and use your resources.
Credit Score
Paying off debt will also clear up your credit score. It's no secret that debt and credit scores are related and that one effects the other. Having debt is fine, it's what goes to collections that can negatively affect your score. If you pay on time every time a payment is due then you can actually help your credit score. Make the most out of your loan by paying on time and paying it off quickly. AmeriCash Loans can help with building your credit score too. AmeriCash Loans offers loans that help build credit, to see more info about this offer, visit
AmeriCashLoans.net
.
Staying Debt Free
Staying debt free can be a challenge and there is always that one unexpected expense that could set you back. Make sure you have a plan for when something arises. AmeriCash can also help with an unexpected expense, just click, call or visit us online. Don't put too much pressure on yourself when it comes to paying off debt all at once. Depending on your situation, you should be able to have some fun when you want to.
Make a commitment to paying off debt by starting fresh this season and look into letting AmeriCash Loans help you build your credit score! Even if paying off debt isn't your number one priority then you can start thinking about your financial goal.