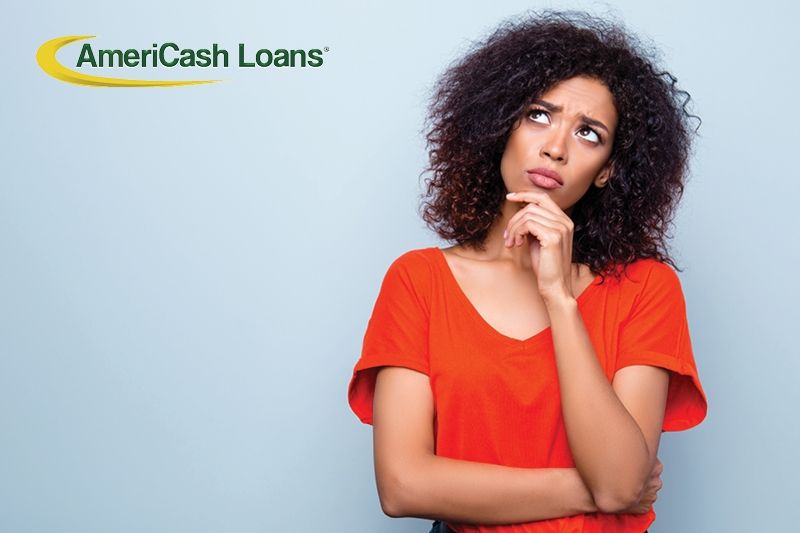 Why Using a Title Loan Is a Bad Idea
---
If you need quick cash and are having problems getting a loan from a traditional lender, such as a bank or credit union, you might be considering a title loan. You've probably seen ads about how easy they are to get. While that's true, this convenience comes at a high price and with several risks. Get more info on title loans to find out why this expensive form of credit is a bad idea.
What Is a Title Loan?
A title loan is a short-term loan you may need to pay back within as little as 30 days. This is a popular option for people with poor credit because lenders typically don't check your report when deciding to extend this credit to you. Instead, they rely on collateral — in the form of your car title — to secure the loan. In addition, you pay a fee to borrow the money. Once you repay the loan in its entirety, you get your car title back.
How Title Loans Work
You can apply for a title loan in person or online. You'll verify your identity and that you own the vehicle you're putting up for collateral. Some lenders require the car to be of a certain age or in a certain condition. You'll provide the title of your car to the lender if you're approved for the loan. You maintain possession of your vehicle and can continue to use it for transportation.
Repaying the Title Loan
If you're unable to repay the loan at the end of the term, your lender may extend the loan for another 30 days in what's called a rollover. The upside is that you get longer to repay the loan. The downside is that this comes with additional fees and interest. Additionally, if you continue to roll the loan over, you might land yourself in a hole that you're unable to get out of. If you're unable to repay the lender, they can keep your vehicle.
If you don't have great credit and need a fast and easy loan that fits your budget, turn to AmeriCash.
Apply today
for loans up to $4,000. There is no need to be out of a car when you can get a loan the next day with AmeriCash Loans.