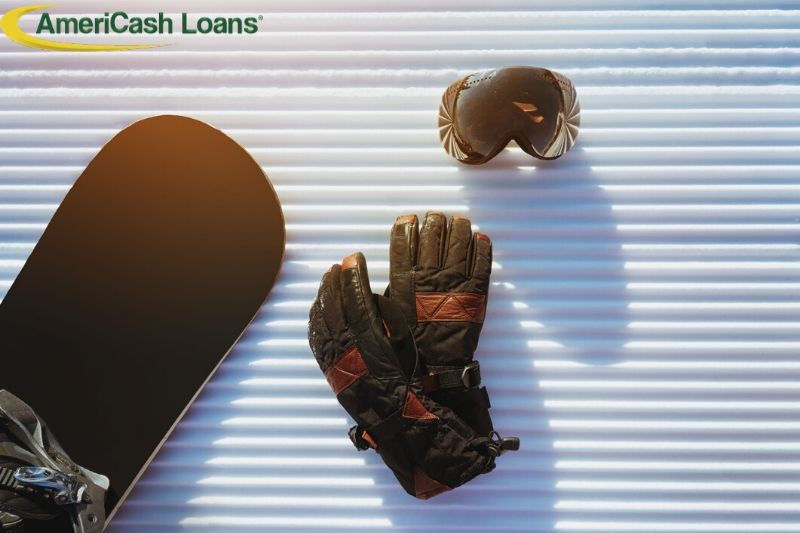 How to Find the Right Winter Sport to Be Your Hobby
"Apply Now"
"Tips and Tricks"
---
There's nothing like a few new hobbies to help get you through the winter blues. And, as it turns out, winter is the perfect season for it, especially if you're the athletic type. Winter sports — like skiing and snowboarding — are fun for all ages, help keep you in shape, and offer an excuse to travel to fun places. We've put together some tips for choosing the right winter sports to turn into new hobbies for yourself and your family.
Team vs. Individual Sports
Most winter sports are individual sports. Ice skating, skiing, snowboarding, tubing, sledding — you don't need other people to participate. But there are a few, like hockey and curling, that are team competitions. Do you enjoy playing alone or with others? Even if you choose an individual sport, you can always participate alongside friends and family. And who knows? You may even decide to enroll in some amateur competitions if you get good enough.
Availability
Another thing to consider is whether the sport is available in your area. If you don't live near resorts, skiing may require more travel than you want to do on a regular basis. If it's ice skating you want to try, you'll need to see if there's a rink near your home.
Energy and Ability
Everyone can learn a new sport at any age, but not every sport is suited for everyone. If you're a high-energy person who's strong and already has some athletic ability, you can probably hop right into snowboarding without too much trouble. If you're not used to exercise and prefer something more laid-back, you may want to try tubing or sledding instead. Skiing instruction is available for everyone from beginners to advanced skiers, but if you don't have the best snow gear or the ability to withstand the cold for very long, it may not be the best option. Ice skating lessons are also available for everyone, but if you're clumsy or can't balance, it may not be the sport for you. Be willing to try things out, and acknowledge if they end up not being right for you.
What Do You Enjoy?
Above everything else, participating in sports is meant to be fun. Choose the one you enjoy – not the one you feel pressured to participate in or that you think makes you look good to others. And unless you're planning to train for the next Olympics, don't take it too seriously, even if you join a team or participate in competitions. It's also important to determine what you can afford. If a sport requires you have the best snow gear on the market, but you have a small budget, it may not be for you.
If you're determined to participate in your new hobbies, you won't let anything stop you. Whether you need new ice skates or you want to get a season pass to the best ski resort, consider an installment loan from AmeriCash Loans. Just visit the AmeriCash Loans website to learn
how to apply
— it's easy and only takes a few minutes to apply.