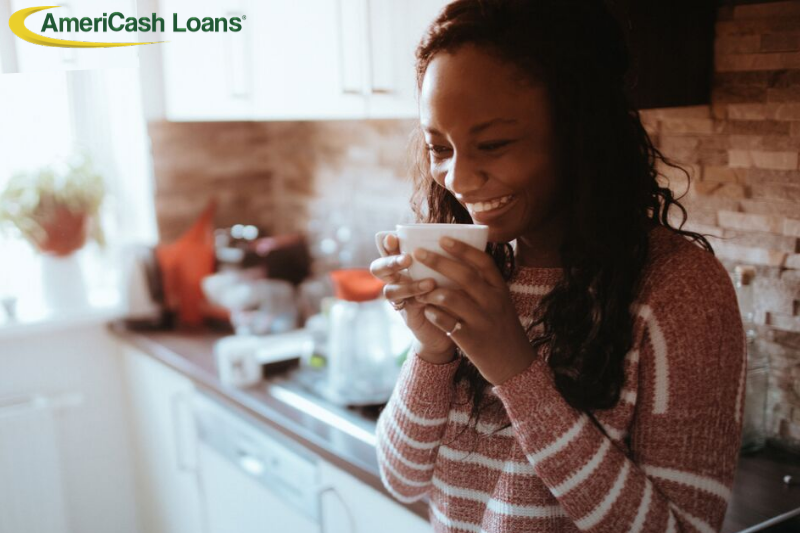 How to Start a Routine in the New Year
---
A new year, a new you — it's something you say every January, right? But how often do you actually stick to those New Year resolutions? The truth is that making a big change means switching up your routine so that you set yourself up for success. Get out of your rut and start making improvements with these tips.
1. Get Up Early
You may not be a morning person exactly, but some of the most successful people in the world find that waking up early is the best way to start the day's routine. You have time to stretch, meditate, exercise, catch up on the news, read, answer emails, or simply think about the day ahead without distractions. Waking up early gives you more time to accomplish your goals throughout the day, too.
2. Start Small
If you have big New Year resolutions, don't expect to tackle them all at once. As a matter of fact, you'll find that you're more successful if you start small. For example, if waking up early at 6 a.m. is one of your goals and you currently sleep until 10 a.m., work your way down to your ideal time by getting up 15 or 30 minutes earlier each week. If you want to start eating healthy, don't overhaul your entire diet, or you'll be more likely to return to your old habits. Make a single goal for the first week, such as cutting sugar from your diet. The next week, you can add eliminating fast food, and so on.
3. Be Consistent
Once you do start a new routine, make sure you're following through with it every day. If your goal is to walk for half an hour every afternoon, pencil it in to your schedule like you're making an appointment with yourself, and do it daily without hesitation.
4. Know Your Weaknesses
You might already know which of your weaknesses can cause you to break new routines or not reach your goals. For example, if your plan is to eat healthy but you drive by your favorite unhealthy restaurant every day on the way to work, the sight or smell might be too tempting. Take a different route.
5. Hydrate and Fuel Up Properly
Even if eating better isn't your top priority, starting your day out with the proper fuel can go a long way in helping you achieve your goals. Trade in the coffee or soda for two glasses of water to help get your body hydrated. Follow it up with a healthy breakfast so you have the energy to conquer the day.
6. Reward Yourself for a Job Well Done
Finally, when you do make great strides towards achieving your New Year's resolutions, reward yourself. That doesn't mean breaking your newfound healthy eating habit by eating a candy bar or skipping a day at the gym. Instead, go get a manicure after your workout or buy yourself a new set of cookware to help make those good-for-you meals.
Another great way to start out the new year is to have a little extra cash in your pocket. It's quick and easy to apply for an installment loan from
AmeriCash Loans
.
Apply today
with our simple online application, or
contact us
with your questions.