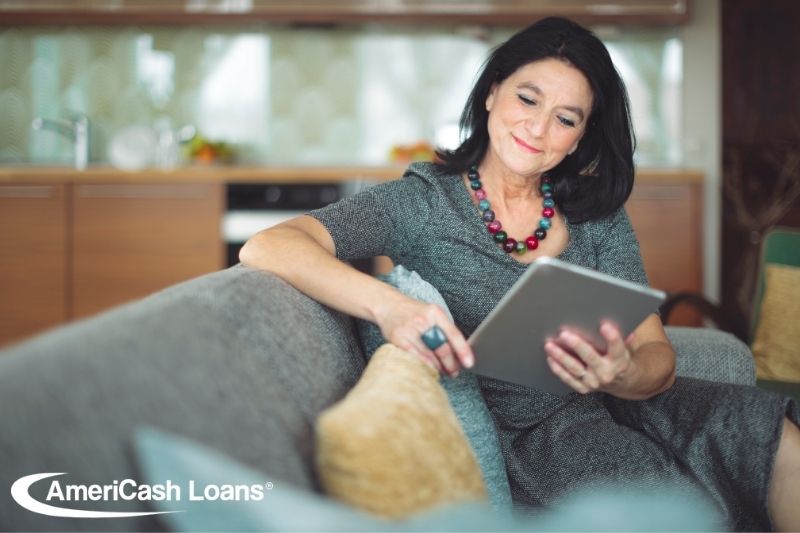 Online Shopping Tips and Tricks
"Save Money"
"Tips and Tricks"
---
Did you know, more consumers are buying what they need online? Research shows online sales increased by 55 percent to $66.3 million in July 2020 from one year before. Whenever you are looking for affordable gifts or the best deals on pantry items during the holiday season, here's how to save money with online shopping.
Watch for Dynamic Pricing
It doesn't have to be Black Friday or Cyber Monday for merchants to change an item's price based on customer data. For instance, the cost of a plane ticket for someone in New Hampshire could be $30 more expensive than for someone living in Mississippi. In this case, the pricing changed by location. Merchants use data to create varying price points on just about any online item. To get around this, clear your computer's browsing history, log out of all your accounts including Gmail and Facebook, and try a browser that doesn't track your online activity.
Don't Shop During Busy Times
Believe it or not, there are peak online shopping hours even when it's not the holiday season. During that time, it's tough to find the best deals. When is the best day to do a little online shopping? Aim for Wednesday, Thursday, and Friday to score hot prices.
Conduct Price Comparisons
If you're wondering how to save money using online shopping, one of the best strategies is to do price comparisons. This is important whether you're shopping for big-ticket items or affordable gifts. You can compare different retailers yourself, or consider using a price comparison tool.
Check for Coupon Codes
It's always a good idea to check for online coupon codes to specific retailers. Check special coupon code websites to score the best deals, or ask friends who have shopped with specific retailers to see if they have any promo codes.
In addition, consider signing up for the retailer's emails. Many retailers send promotional emails regularly, so it's an easy way to save a few bucks. If you're worried about your inbox being overrun by dozens of emails, set up an email address specifically for promotions. When you join an email list, use only that email address to keep your usual inbox uncluttered.
Make Purchases at the End of Each Season
Looking for a new patio set, an updated summer wardrobe, or affordable gifts for the holiday season? Plan to make these purchases at the end of each season. Buy outdoor items in the fall, pick up summer clothes at the same time you buy back-to-school items, and buy for next year's holiday season once this year's celebration is over.
Consider Installment Loans for Big Purchases
Got your eye on a new living room sofa or a new mattress? If you're wondering how to save money on a larger purchase, apply for an installment loan today.
AmeriCash Loans
offers installment loans with same-day approval and funding. Customers can
apply online
in the matter of minutes, it's that easy! Remember to always complete the application steps before 11:30a CST to be qualified for same day funding, restrictions may apply.