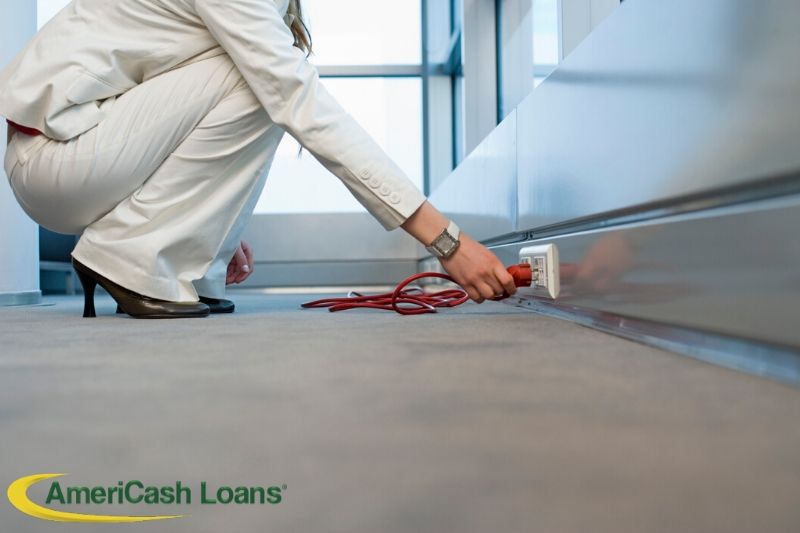 How to Save Energy at Home
---
Air conditioning can be a lifesaver during summer, but it can also be expensive to run. One of the best ways to save money on electric bills — and go green — is to find ways to save energy at home. While turning the AC down at night might not be an option, taking steps to save energy during the day is a great way to get started.
Turn the AC Up or Off
This may be the most obvious of our energy saving tips, but if you want to save money on electric bills, turn the AC off when you're not at home. You'll pay half of what you'd normally pay, because it's simply not running. If you don't want to turn it off, turn the temperature up a few degrees. Just be mindful of any children or pets who are at home — never leave them in a house that's too hot.
Install a Smart Thermostat
A smart thermostat may seem like a big investment, but in the long run it can really help you save money on electric bills. You can control the temperature in your home via an app from any location. If you turn the AC off during the day while away, you can turn it back on your way back to ensure you come home to a cool place.
Purchase a Fan
When it's not too hot but you want to cool down at home, try using a fan instead. It will save you money on AC bills because it doesn't require too much energy. A fan is perfect to use at night instead of blasting the air throughout the whole house you can just keep your bedroom cool.
Keep the Windows Dark
Keep your shades closed during the day. They block out the sun, which can just make your home warmer. Consider purchasing specialty drapes labeled "thermal" or "blackout" for the best sun protection.
Turn Everything Off
One of our favorite energy saving tips that many people don't think about is turning off appliances and electronics during the day. Even better? Unplug them. TVs, computers, fans, stereos, phone chargers — they use electricity during the day that isn't necessary. And the closer they are to your thermostat, the more likely your system is to think the room is warmer because those gadgets give off heat.
Also, only run the dryer and dishwasher when necessary. Both can heat up a room, causing your AC to come on and stay on longer. If possible, use your outdoor grill instead of turning on the stove or oven, too.
Even when you're using energy-saving tips, the power bill still pops up monthly, and it's not always affordable. Consider extra cash from AmeriCash Loans.
Apply online
now to get funded as quickly as tomorrow.