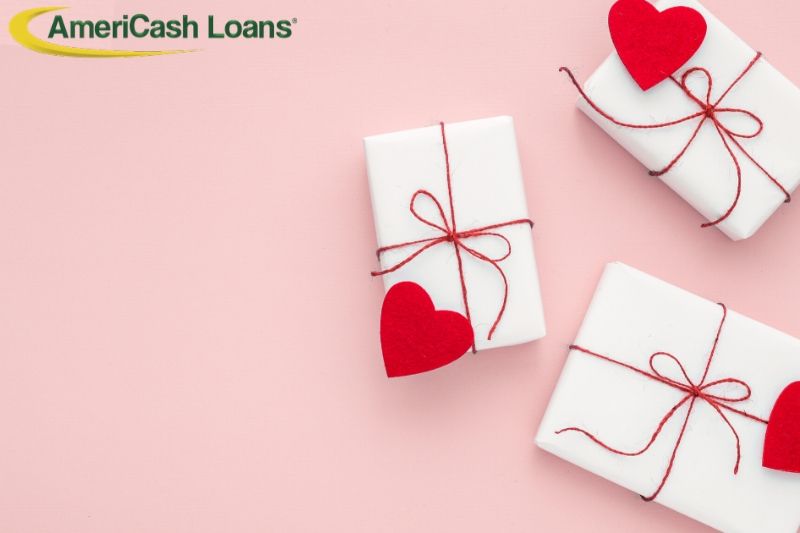 The Best Valentine's Day Gifts
---
Valentine's Day is the perfect opportunity to show a special someone how much you care. A box of chocolates and a takeout meal is always appreciated, but there's so much more you can do without breaking the bank. From affordable flowers to handcrafted meaningful gifts, there are plenty of ways to make the day even more memorable.
1. Affordable Flowers
A bouquet of roses is a cliché, but there's no reason you can't make a wonderful gift of affordable flowers. You just need to put some thought into it. Choose your partner's favorite blooms or pick some that have a particular significance, such as the same flowers you used on your wedding day. Why not ask your florist if it's possible to hand pick and wrap your own bouquet for a personal touch? Better yet, grow your own flowers, then cut and arrange them as a wonderful surprise.
2. Meaningful Gifts
You don't need diamonds to show someone you care. Handcrafted meaningful gifts are a great way to give a truly unique gift that doesn't have to be expensive. The secret is to make sure gifts for your Valentine are personal and have a special significance. For example, you can print out and frame a photograph from your first date together, hand paint a cup for a coffee lover, or make your own candy and cakes. If you're feeling adventurous, why not develop a new skill? Try making bath bombs, flower presses, or craft cards. The only limit is what you want to do.
3. Date Night
Gifts for your Valentine don't have to be physical objects. Just showing a special someone you care is enough, and what better way than to arrange a date night? Find a sitter for the kids, and book a table for two at your favorite restaurant. If you'd rather avoid the crowds, purchase all your favorite foods and make a meal at home. Either surprise your partner with a homemade meal, or have some fun making it together. When was the last time you danced in the kitchen, anyway?
4. The Big Question
Although meaningful gifts for your Valentine don't have to cost a lot, sometimes you need step it up to show someone he or she means the world to you. Valentine's Day is the perfect day for a true display of devotion to your special someone. That might be some beautiful jewelry or a world cruise. For many romantics, it means an engagement ring.
If you're planning to pop the question this Valentine's Day, you may need a little extra cash for the ring. That's where
AmeriCash Loans
installment loans can help. Installment loans grant almost instant access to an agreed lump sum. Even if a ring isn't in your future but you could still use some extra cash, AmeriCash Loans makes it easy with online applications and immediate pre-approval, putting cash in your account in as little as 24 hours. Apply with AmeriCash Loans today for installment loans that make it possible to have the most memorable Valentine's Day ever.