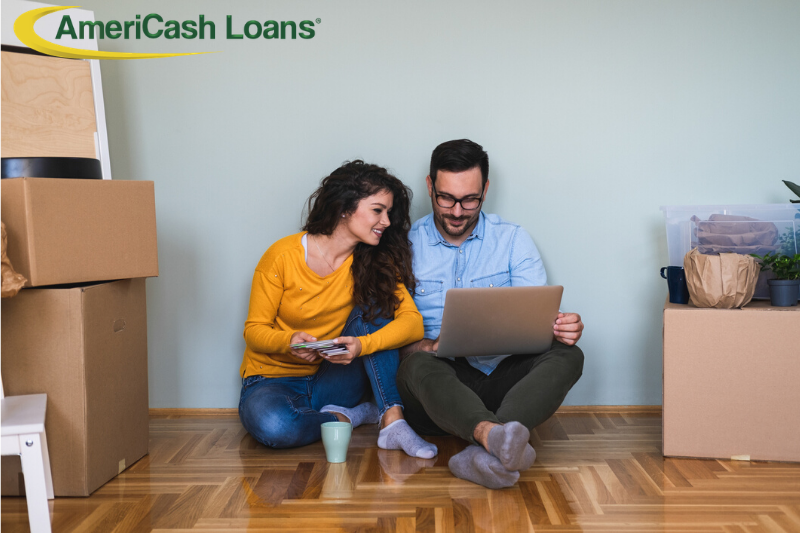 Tips to Buying Technology for Less
---
If you're trying to save money on a new tablet or computer, you're not alone. Technology purchases can really hurt the wallet, especially if you're shopping for the newest models on the market. Fortunately, there are a lot of budget-friendly options around if you know where to look. Use these tips to help you find tech for less.
Know When to Shop
While affordable laptops are available all year, you can save money by shopping at a few key times per year. You'll find tech for less on major shopping holidays like Black Friday and Cyber Monday as well as during the back-to-school season from July to September. If it's possible to wait until these times to make your tech purchase, you'll be able to save money and have the biggest selection of sales items.
Look for Used and Refurbished Options
A tablet or computer that is gently used or refurbished works just as well as new models, but without the high price tag. Do be careful as some people aren't getting rid of old and outdated tech but just looking for an upgrade, but that's not always the case. Be sure to check out the specifications on used laptops to make sure they have the capabilities you need. If you're shopping online, be sure to read the seller's reviews, and remember that if a deal seems too good to be true, it probably is.
If you're not comfortable purchasing used laptops from a private seller, look for refurbished options from trusted retailers. These devices are repaired and restored to factory settings so they run like new. Some even come with warranties for greater peace of mind.
Don't Settle for the Cheapest Option
It probably sounds counterintuitive not to go for the lowest price when you're looking for tech for less, but the cheapest option isn't always the best option. Base models offer bare-bone capabilities and might not do what you need them to do. They might require costly upgrades or additional hardware purchases, which drives the price tag up. Sometimes — but not always — lower-quality tech doesn't last as long, meaning you'll have to replace it sooner. When comparing prices on affordable laptops, a tablet, or other technology, be sure to read reviews carefully. As the saying goes, "You get what you pay for."
Know What You Need
Most devices come in different price points. Higher prices often mean more features, faster processors, bigger sizes, and other key differences. Take the time to determine what you need your tech for. Is it for work or school? Or do you just need a device for browsing the web, keeping up with social media, and bingeing your favorite Netflix shows? A Chromebook is one of the most affordable laptops around and suits most casual tech purposes, but it does have some limitations. If you're trying to use programs like Photoshop or Excel, download certain types of files, or play games, you'll need a computer that has more capabilities.
Can't wait for Black Friday to get new or used laptops? Let
AmeriCash Loans
help. Get a fast, easy, and convenient loan of up to $4,000 to help get the tech you need without the worry. Visit AmeriCash Loans website for an
easy online application
and fast approval process.