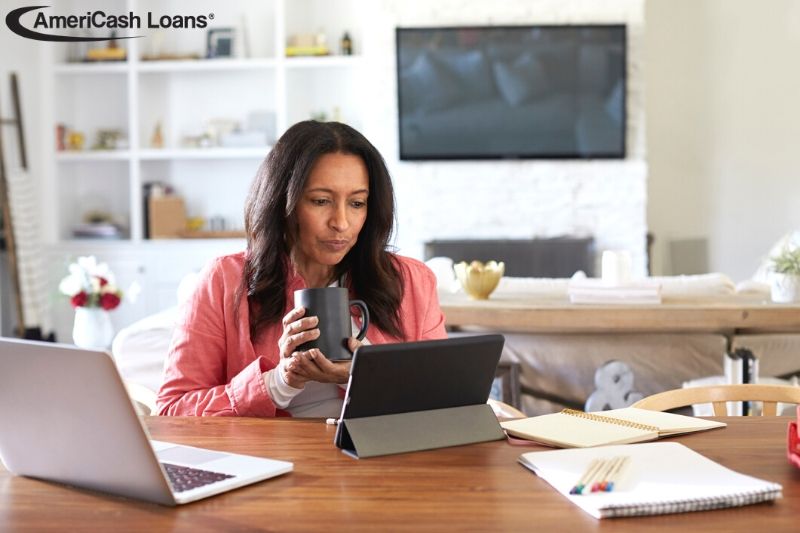 What's Best to Buy With Credit?
Bills
"Installment Loans"
"Tips and Tricks"
---
Some people may warn you about shopping with credit, but as it turns out, there are actually some things that are great to purchase with a credit card. Not only does shopping with credit protect you from fraud in some cases, but it can also earn you rewards, like travel points, and help you with managing finances. We've put together a shopping guide that includes items you may want to put on your credit card next time you shop.
Appliances
Need a new refrigerator? Ready to replace that old washer and dryer? If so, consider buying them with your credit card. Many card companies offer bonuses when you buy appliances, ranging from travel points to extended warranties on the item you purchase.
Electronics
If you're upgrading your TV or purchasing a new tablet, consider shopping with credit. Some card companies reward electronics the same way they do major appliances.
Utility Bills
You have to pay your phone, water, and electric bills every month anyway, so why not consider putting them on your credit card? Not only will it help you with managing finances — you'll never be late when your bills are deducted automatically each month — but some card companies allow you to earn cash back with certain purchases. Check your card's shopping guide to find out if your bills qualify.
Online Shopping
Whether you're buying a book or a whole new wardrobe online, don't spend too much time deciding between your debit vs. credit cards. When in doubt, use your credit card. It's more secure than the debit card, and if the account number does get into the wrong hands, a criminal can't drain your bank account by using your credit card.
Gas
Next time you fill up your tank, don't even hesitate over whether you should use your debit or credit cards. Gas pumps are one of the top places where criminals gain financial information. Using your credit card can help keep you safe, and you may even earn some rewards in the process.
Restaurants
When you go out to eat, the server takes off with your card, and you never know exactly what they do with it. You assume the staff is just ringing up your meal, but they may be behind the scenes enjoying their very own shopping spree on your dime. Using a credit card can help protect you against unauthorized charges.
From managing finances to making big purchases, credit cards are useful, but so are installment loans from
AmeriCash Loans
. Visit the AmeriCash Loans website to learn more about our locations, our referral program, and read testimonials from customers just like you. If you have any questions, you can
contact AmeriCash Loans
today.