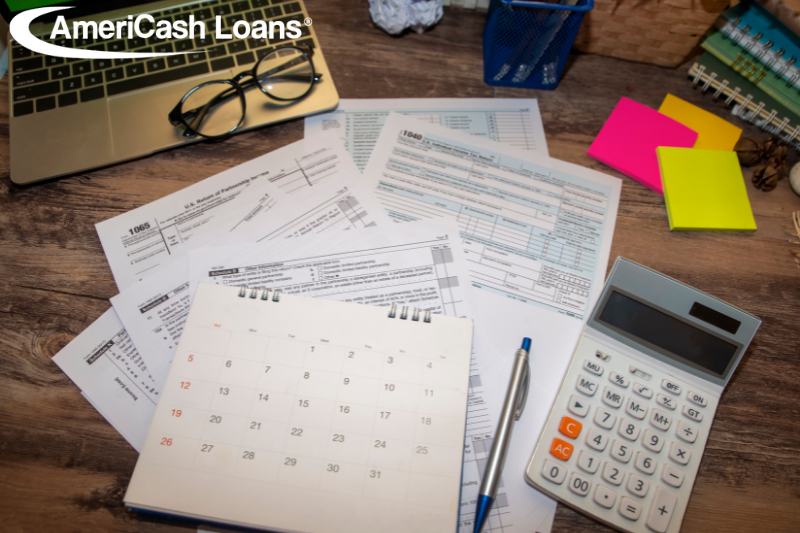 Tricks to Cut Down on Summer Utility Bills
---
Tending your summer garden, watering your grass, and cooling your home can create skyrocketing utility bills but, you can lower costs and save money on utility bills with these tips on how to save electricity and lower utility bills for a season you can enjoy without sweating over your budget.
Show Your AC Some Love
It's easy to overlook but your air conditioner deserves TLC. It works hard to keep your home cool. Cleaning or replacing filters can save from 5 percent to 15 percent of energy use. A little preventive maintenance can catch little problems before they become costly and improve overall energy efficiency.
Go Digital
Programmable thermostats — especially those connected to apps on your smartphone — take the guesswork out of everything. You won't need to wonder if you turned the thermostat down when you left for work and you can easily set it to lower the temperature by a few degrees at night while you're asleep. Likewise, programmable sprinklers reduce the waste caused by overusing the hose or operating sprinklers longer than necessary. If you can't invest in tech right now, consider turning the AC off when you don't need it or raising the temperature by a degree or two when you can. Each degree you raise the thermostat saves you between 4 percent and 8 percent of your cooling costs.
Invest in a Power Meter
You can't necessarily tell by looking at your appliances and devices but some are power-hungry beasts that use more energy than others. If you get a power meter, which you can find online or at your local home improvement store for around $20, you'll be able to figure out exactly how to save electricity by upgrading the appliances that use the most energy to more efficient, Energy Star-rated options to lower costs and save money.
Practice Smart Water Use
Timing is everything, particularly when it comes to giving your lawn or garden a good soaking. If you do it at the height of the day's heat, you lose a lot of moisture to evaporation. By watering plants in the morning or evening, more moisture gets into the soil. For laundry, consider switching to cold loads and hang drying outdoors when possible, to minimize the costs of heating water, which makes up approximately 18 percent of a home's energy use.
Switch to Energy Saving Light Bulbs
Lighting accounts for roughly 5 percent of the average American household's energy budget. But what if you could achieve the same illumination while spending less? Energy saving light bulbs are among the easiest ways to lower costs on utility bills. If you're wondering how to save electricity, swapping out the bulbs of just five of the lights your use most with energy saving light bulbs can save you up to $45 every year. Even more, traditional bulbs give off 90 percent of their energy as heat. Switching your light bulbs can keep you home cooler while using less energy.
From energy saving light bulbs to upping the temperature on your thermostat, there are many ways to lower costs on summer utility bills. If you need to invest in a new AC or upgrade to more energy-efficient appliances, AmeriCash Loans'
same day loans
make it easy to get the money you need. Just be sure to complete the online application by 11:30a CST to qualify. Restrictions may apply.