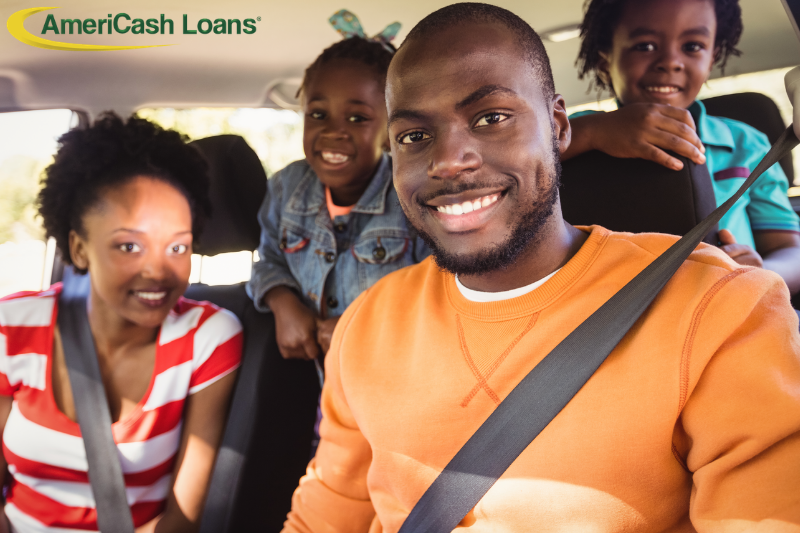 Trips on a Tank: St. Louis, MO
"Save Money"
"Tips and Tricks"
---
Itching for a vacation? We all deserve a break to relax, unwind, and spend quality time with our kids. Let's be honest, vacations can get pricey but, if you plan ahead and drive instead of fly you can save money! If you want to vacation on the cheap this year then use this guide to travel to St. Louis, Missouri.
St. Louis, Missouri has plenty of fun activities and unique experiences that will keep everyone in the family entertained. Best of all, it is an easy location to drive to from the Midwest and doesn't require a lot of fuel to get there.
Here are the top things to do if you want to vacation on the cheap in St. Louis, Missouri:
Missouri Botanical Garden
Start the trip off by exploring 79 acres of the Missouri Botanical Garden. Did you know that it's a National Historic Landmark? Filled with gorgeous greenhouses and spectacular gardens that are sure to leave you at peace. Don't forget to check their website before you go to see when they offer free admission!
St. Louis Zoo
Spend time with your favorite animals for free! The Saint Louis Zoo is filled with many exhibits and family attractions like Purina Farms where you can get up close and personal with barnyard animals or rides like the Grant's Farm carousel. Be sure to make your reservation before arriving.
City Museum
The kids are guaranteed to have a blast exploring the City Museum. It's a huge warehouse filled with playgrounds, a Ferris wheel, a circus, and much more. There is something to do for everyone in your family!
Gateway Arch
Visiting the Gateway Arch is a must! This world-famous monument has the best view of the city and makes the perfect spot to snap a photo for the memories. You can even take a ride on the iconic Tram Ride to the top of the Gateway Arch and enjoy the views of St. Louis.
Grab Extra Funds at AmeriCash Loans
If you're in the St. Louis, Missouri area and need quick money for gas, food, or fun activities visit our
AmeriCash Loans Dellwood store
to apply for same day loans. To speed up the process, you can
start the application
on your phone and choose to pick up your check at our store.
If you have any questions during the online application process don't hesitate to call the AmeriCash Loans
customer support team
at 888.907.4227. If you prefer to ask in person, we'll be happy to assist you when you come in!