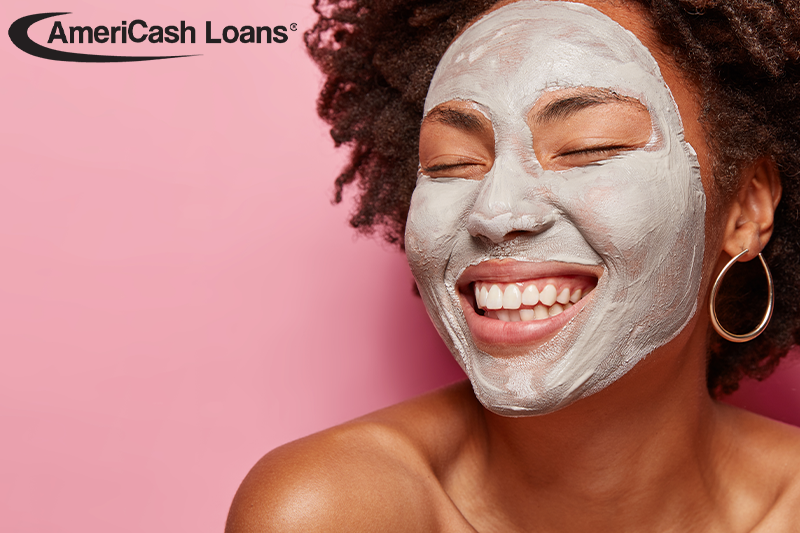 Five Skin Care Tips for Preserving the Health of Your Skin
Shopping
"Tips and Tricks"
---
There are few things better than the warm temperatures and sunny weather of the summer, but unfortunately, both can be tough on your skin. If you plan on spending lots of time at the beach or on your patio, it's important to pay extra attention to the delicate skin on your face and body. The way you treat your skin when you're younger determines what it will look like as you age.
Because staying out of the glorious sun is near impossible, we've found five ways that you can care for your sensitive or dry skin in summer.
Grab the sunscreen
Whether you prefer a lotion or a spray, reapplying sunscreen every two hours spent outside is crucial. This will keep you from getting a red sunburn that'll keep you awake at night. When shopping for sunscreens, opt for a product between SPF 15 to 60 if you're prone to sunburns. The higher the SPF, the better.
Stay hydrated
One of the best summer skincare tips is to stay hydrated, as this will fend off any heat exhaustion while giving you glowing, plump skin. Drinking plenty of water year-round is proven to minimize wrinkles and improve blemishes, but it benefits your entire well-being during the summer. If you're not a fan of drinking water, try snacking on water-rich foods like watermelon and cucumber.
Moisturize, moisturize, moisturize!
Moisturizing your face and entire body will reduce any dryness or excess oiliness that you're experiencing. Applying a creamy, high-quality moisturizer after jumping out of the shower is an easy way to keep your skin looking healthy and hydrated. Despite what you may think, a high-quality moisturizer doesn't have to break the bank—department stores like Walmart and Target carry great skincare brands like CeraVe, Cetaphil, and Aquaphor.
Purchase a wide-brimmed hat
Wearing a wide-brimmed hat when hanging out in the heat is a fashionable way to avoid sun damage. It will protect you from the sun's direct UV rays and the rays reflected off the water or sand. Even though your face is less exposed to the sun when wearing a wide-brimmed hat, it's still imperative to wear sunscreen.
Avoid too much sun
It's best to stay out of the sun when its rays are the strongest, between 10 a.m. to 3 p.m. Plan your summer outdoor activities before or after the temperature and UV rays hit their peak.
If your skincare fund is running a little low, a same-day loan or an easy installment loan from
AmeriCash Loans
can help. It's easy to apply, and the funds will be in your account the same day. Restrictions may apply.