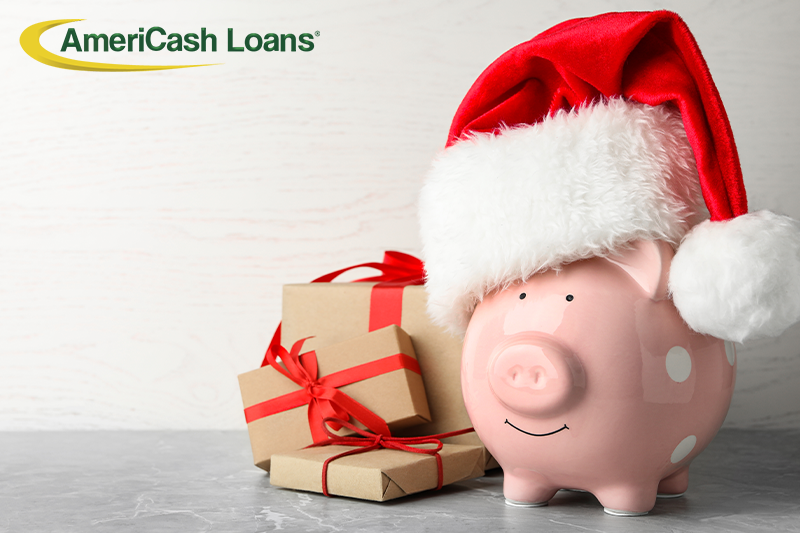 Protecting Your Holiday Investments
"AmeriCash Loans"
"Apply Now"
Shopping
"Tips and Tricks"
---
Every year many people spend big money on their holidays. This can include lavish vacations, purchasing a timeshare, or joining the Disney Vacation Club for use for years to come. There is nothing wrong with spending a little extra money to ensure your family has a beautiful holiday season! However, significant investments mean you must consider how to protect those investments. Make sure that this is part of your spending budget. No one wants to be the person who has to cancel a trip at the last minute, but it is essential that if this does happen to you, you are protected.
One of the first things you can do is purchase travel insurance. All kinds of travel insurance options are on the market, which is a good investment. When buying airfare tickets, you should get the best insurance to cover circumstances like canceling for any reason. This will ensure that if you need to cancel, you will not lose all the money you already invested! When purchasing long-term holiday plans like the Disney Vacation Club or a Timeshare, find out what protection plans are offered. You should also inquire about any additional add-on plans that may also be available.
When making big-ticket purchases that do not involve travel, remember that many purchases also offer insurance plans. This is especially true for electronics like Smartphones, Smartwatches, Big Screen TVs, Laptops, and Personal Computers. These plans can cover discounted repair options up to total replacements depending on how the item broke and how long it was owned before this occurred.
It is the holiday season, and it is vital to learn that protecting your investment is essential. Many people skip buying insurance on items as it is an extra cost; however, if you are looking for a solid piece of financial advice – always get the insurance! It typically does not raise the price too much, and the peace of mind makes it completely worth it!

Prepare For Your Holidays Large Purchases
You can apply for a
short-term loan
with AmeriCash Loans for up to $2,500 to protect your holiday investments! This can help pay for a holiday away from home or other big-ticket purchases you plan on getting for Christmas and the Holiday Season!
Do you enjoy reading finance and investing articles like this one? Check out the
AmeriCash
Loans Blog
, as we have hundreds of articles and blog posts on many different topics you are sure to be interested in!