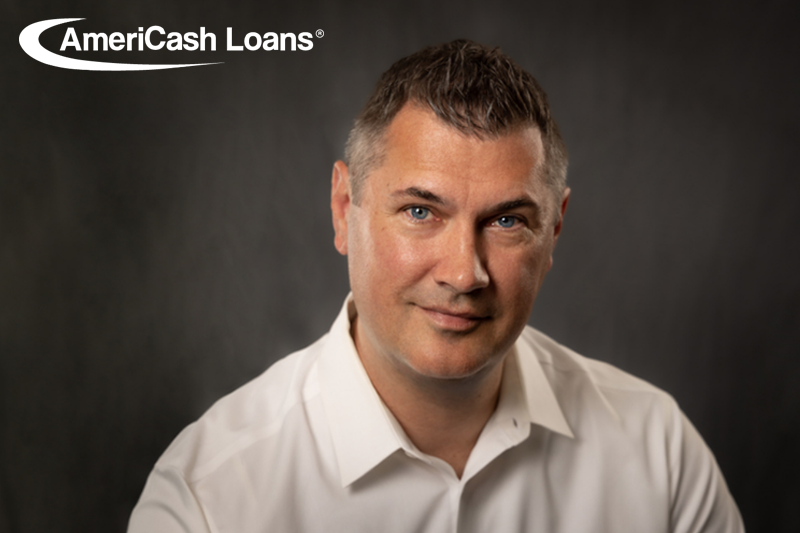 Helping Families Get Their Full Share of Summer Fun
"AmeriCash Loans"
"Apply Now"
"Installment Loans"
Shopping
---
A dependable financial resource for American households
The swimming pools are open, the amusement parks are in full swing and the beach beckons. But many American families face tight budgets that could keep them on the sidelines this summer.
"Summer is a time for shared family experiences that build lasting memories," notes
AmeriCash Loans
Senior District Manager Dave Papeck. "But it can be hard for some families to afford the activities the season offers."
Rising prices are straining finances for many Americans
According to a 2022 survey by outdoor travel platform Outdoorsy, more than half (56 percent) of the adults surveyed don't believe they can afford a summer vacation because of inflation.
Rising prices have forced the average American family to cut spending by at least one-third, and many said they've reduced spending on shopping (43 percent), entertainment (40 percent) and vacations (36 percent) the most.
"Vacations and travel may not be possible for every family," says Dave, "but summer still presents lots of ways for people to have fun. And we don't want a single family to forgo the summer activities that parents and children share together."

AmeriCash Loans can help families enjoy the summer
"At AmeriCash Loans," Dave continues, "we're proud to be the financial resource folks can depend on when they need money in a hurry."
AmeriCash Loans makes it easy to get an installment loan up to $2,500*, with same-day direct deposit of the funds. The application process is quick and confidential, and there's no credit check.
AmeriCash Loans offers
online convenience
and in-store service for customers in Missouri, South Carolina and Wisconsin.
"And our customer service team delivers personalized attention that makes the process as smooth and sunny as a July morning," adds Dave.

Summertime = fun time!
"The long days of summer can pass by in a flash," notes Dave. "We want to be sure no family misses out on the fun activities—theme parks, picnics, cookouts, afternoons at the beach—that they'll look back on all year.
"Summer fun is an American tradition," he concludes. "And AmeriCash Loans wants every family to be able to afford it."

About AmeriCash Loans
AmeriCash Loans
, with online and in-store convenience for customers in Missouri, South Carolina and Wisconsin, offers financial services including installment loans up to $2,500*, with a quick application and approval process.
______________________________
*Loan amounts and requirements subject to change. Restrictions may apply. By submitting a short application you agree to receive email, phone and text correspondence.