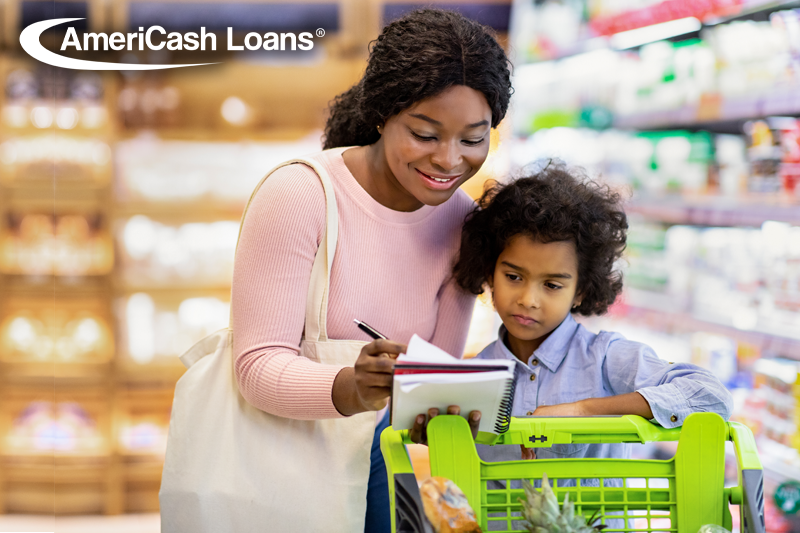 AmeriCash Loans Makes Back-to-School Shopping an Easy Equation to Solve
"AmeriCash Loans"
"Apply Now"
"Installment Loans"
Shopping
---
AmeriCash Loans Makes Back-to-School
Shopping an Easy Equation to Solve
As the calendar turns to August, the start of the new school year looms closer with each passing day. While kids may fret about summer vacation coming to an end, millions of parents face the stress of affording the many items on their children's back-to-school lists.
AmeriCash Loans Senior District Manager Dave Papeck
"Starting the academic year equipped with essential school supplies, electronics and new clothes can really help kids succeed," says AmeriCash Loans Senior District Manager Dave Papeck. "But for millions of families, it may be hard to afford all the things their children need.
"AmeriCash Loans is the dependable resource parents can turn to when they need cash in a hurry," he states. "We want to take the stress out of back-to-school shopping for American families."
Making it easy to get the money you need, when you need it
A 2022 survey by an online financial services firm found that 75 percent of parents with children younger than 18 are at least somewhat stressed about paying for back-to-school shopping—an increase from 67 percent the previous year.
"At AmeriCash Loans, we think the back-to-school shopping trip should be a positive, enjoyable experience for parents and kids alike," says Dave.
"That's why we make it easy for families to get an installment loan up to $2,500*, with same-day direct deposit of the funds," he continues. "Our application process is quick and confidential, and there's no credit check."
A reliable round-the-clock source of funds
AmeriCash Loans offers online convenience and in-store service for customers in Missouri, South Carolina and Wisconsin.
"We want our customers to feel like we've always got their backs," states Dave. "When financial needs or unexpected expenses arise, AmeriCash Loans is always there.
"There can't be much more important than helping kids get the best possible start to the school year," he concludes. "AmeriCash Loans wants to make sure every family is able to afford to do so."
About AmeriCash Loans
AmeriCash Loans, with online and in-store convenience for customers in Missouri, South Carolina and Wisconsin, offers financial services including installment loans up to $2,500*, with a quick application and approval process.
___________________________
*Loan amounts and requirements subject to change. Restrictions may apply. By submitting a short application you agree to receive email, phone and text correspondence.